Be The One Chosen!
Now let me ask you a question which of these two things is going to help your job search more; to be the best and brightest in the room or to be perceived as the best and brightest in the room? Perception is the key. Perception is the key to standing out from the crowd.
But first you have to be where they are looking. They are looking in one place and that is a Google Search for your Name and City. The first listing in that Google Search is always LinkedIn.
What are they looking for? Of course, they are looking for the best person for their open position.
You can be that person. But first, you have to get the interview and you do that by taking the steps necessary to be perceived as the best person for their job opening.
Everybody's question is "How do I create that positive perception?" The easiest way to describe that process is to compare Bill and John. Bill has a great resume and John has a resume that is just as good as Bill's.
BUT, John also has an Optimized LinkedIn Page
An Optimized Google Listing with
Interviews on national syndicated Radio
Press Releases about his successes
Articles in national magazines including A Feature cover
Quotes on ABC, NBC, CBS and Fox affiliates as well as
News sources like the Boston Globe and the San Diego Union Tribune
And last but not least a Best Selling Book whose subject is his profession.
You can be that person
Once you publish those you will gain instant positive perception. You do that while giving your prospective employer exactly what they are looking for. Immediately you gain a competitive edge over any of your competition.
When that happens, you get the interview.
Here is the best part about this program, Everything we have talked about
From Concept to Completion will take 90 days or less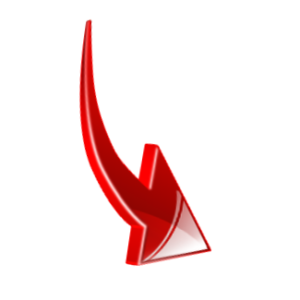 Without you ever writing a word, Guaranteed
To find out more, call my personal cell – 951-323-9830 Or fill out the form right there.
I look forward to talking with you!